Service Your Mercedes-Benz Car at Mercedes-Benz of St. Charles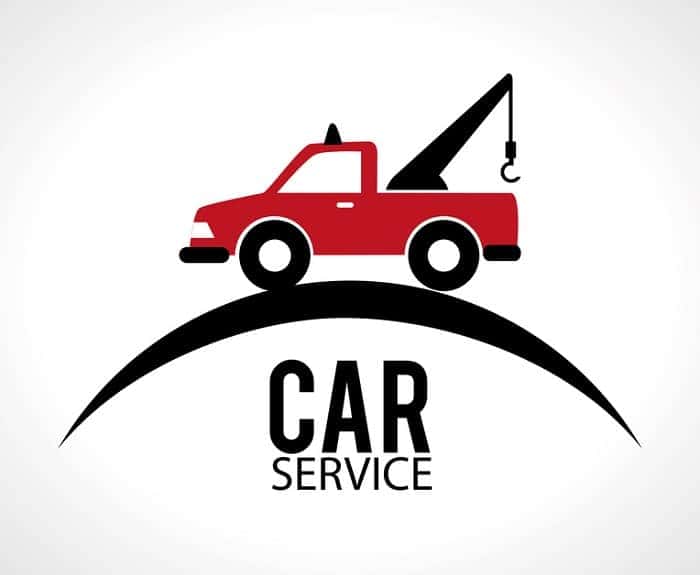 The Mercedes-Benz brand is literally the first name in cars, thanks to the pioneering efforts of Karl Benz and Gottlieb Daimler. They invented the modern automobile, and with it they set the standard for luxury motoring. Decades later, the company still sets a high bar, and so does the Mercedes-Benz service provided by dealerships like us here at Mercedes-Benz of St. Charles.
Why it's Important to Keep Up with Vehicle Maintenance
Get behind the wheel of a Mercedes-Benz car and it feels like you can leave everything behind. That's true, to a large extent. Your cares and troubles may melt away, but you're still subject to the laws of physics. That means that all of your car's parts are subject to friction and wear, which can mean expensive repairs unless you're careful with maintenance.
Even a pre-owned Mercedes-Benz model can run like new if it's maintained properly. And your new Mercedes-Benz SUV or car will stay running that way much longer. All you need to do is address the essentials.
Rotate your tires every 6,000 to 8,000 miles to ensure safety and even wear, and be sure to change your tires — even your spare — if they become worn or too old.
Address other important components and systems. Nobody wants a dead battery, worn-out brakes, or filters that are so old they don't filter much of anything.
Don't forget to take advantage of parts and service specials from your local Mercedes-Benz dealers to stay on budget.
Service Center
Why visit Mercedes-Benz of St. Charles for service? Our factory-trained technicians' experience matters. So too do the genuine Mercedes-Benz parts they use. And you'll appreciate that the expertise comes at a competitive price.
In addition to diagnostics, vehicle inspections, and a host of other preventive and repair services, we also offer collision service. Our service hours fit your busy schedule, since we're open six days a week (including Saturday hours from 9 a.m. to 4 p.m.). With so much to offer, there's no reason to go anywhere else.
All the best of the Mercedes-Benz brand is available in one place: 225 North Randall Road in St. Charles, IL. Parts, service, and Mercedes-Benz financing are all here waiting for you.