Buy or Lease a Mercedes-Benz Vehicle? Mercedes-Benz of St. Charles Has Answers!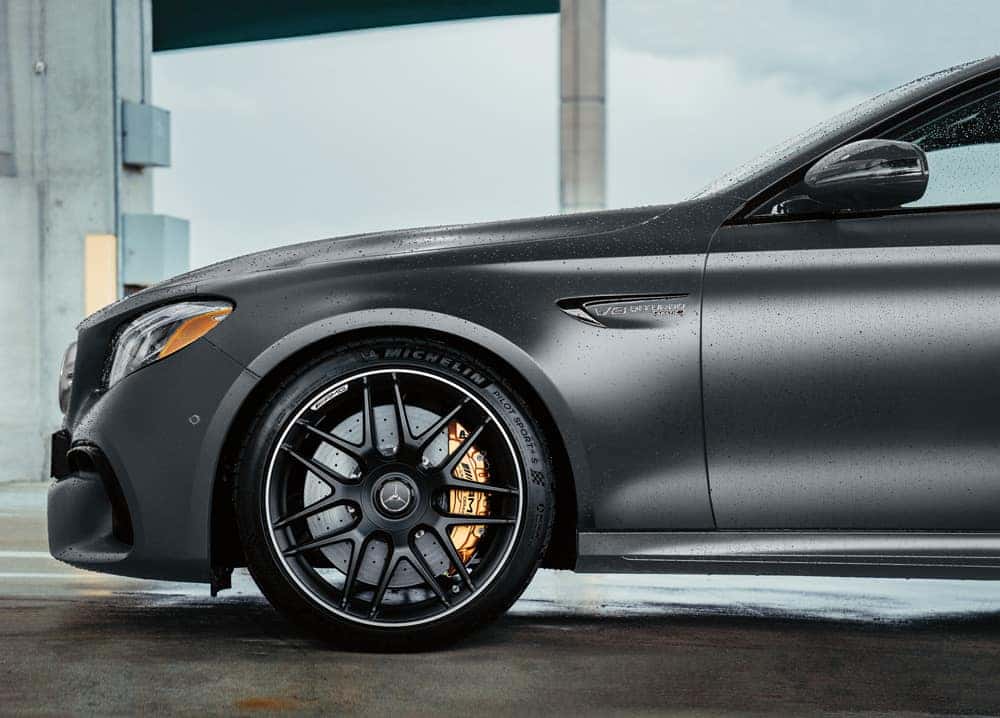 When the time comes to get behind the wheel of a new luxury car, some choices come easier than others. A new Mercedes-Benz car like the Mercedes-Benz CLA 250 is something of a no-brainer. The choice of a Mercedes-Benz dealership is also easy if you live near Wayne or South Elgin — that would be Mercedes-Benz of St. Charles. But when you're deciding whether to lease or buy that car? Suddenly you're stuck. We can help.
When You Should Lease
Leasing is popular for a number of reasons. Many folks find the lack of depreciation, trade-in, and resale concerns a major selling point. Others appreciate that they don't need a high down payment to take advantage of lower monthly payments. Leasing is also a great alternative to buying pre-owned, especially when you want a new Mercedes-Benz model that's fully loaded.
When You Should Buy
For all its advantages — and they are legion — leasing isn't the right fit for every driver. Those with long commutes will likely shy away because of mileage allowances. Those with kids, pets, or a taste for adventure may well balk at wear and tear penalties. Ownership means doing what you want, where and when you want, with fewer worries about costs at the back-end of the lease. Your Mercedes-Benz dealer serving Aurora IL can help you determine whether ownership or leasing fits better with your goals and driving habits while we're assisting you with your financing and test drive.
One more consideration: if you're the kind of person who likes to make performance modifications to your vehicle, leasing can prove problematic. We expect to get the vehicle back in the same condition — down to the owner's manual and all OEM Mercedes-Benz parts — in which we gave it to you.
Financing a Mercedes-Benz Vehicle at Our Dealership
You're likely to still have some questions and concerns after reading this. That's why we invite you to Mercedes-Benz of St. Charles at 225 North Randall Road. We cover the full lease life-cycle, and our years of experience will help you make an informed decision.